Daniel Dolce
Vice President, Business Development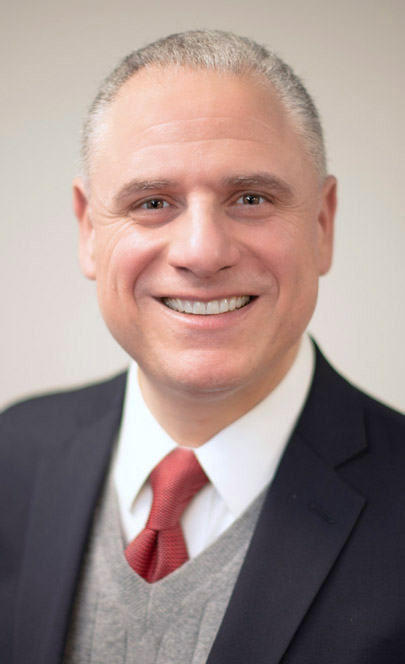 As vice president, business development, Daniel Dolce is responsible for growing M&R Hotel Management's portfolio of third-party managed hotels by identifying appropriate opportunities, developing budgets and proformas, negotiating contracts and coordinating with the company's executive, marketing, operations and legal teams.
A 27-year hospitality industry veteran, Dolce previously was executive vice president of sales & development for LaKota Hotels & Resorts based in Norwalk, Connecticut, where he was in charge of sourcing equity and pursuing new management contracts. In addition, he provided sales and marketing oversight for The National in Leesburg, Virginia, and LaKota Oaks in Norwalk.
From 2011 to 2012, Dolce served Pyramid Hotel Group in Boston, first as vice president of business development and subsequently as vice president of sales and marketing for the company's East Region. Earlier in his career, he held sales and development roles of increasing responsibility for Scanticon Hotels, Doral Hotels & Resorts and Millennium Hotels & Resorts.
For 15 years, from 1994 to 2009, Dolce worked for his namesake organization, Dolce Hotels and Resorts, in a variety of roles including director of sales & marketing, general manager, director of acquisitions & development, vice president of field sales, and vice president of global sales.
Dolce earned a bachelor's degree in business administration at Drexel University, Philadelphia, where he majored in hotel, restaurant and institutional management.