Bryan Davern
Regional Director, Revenue Management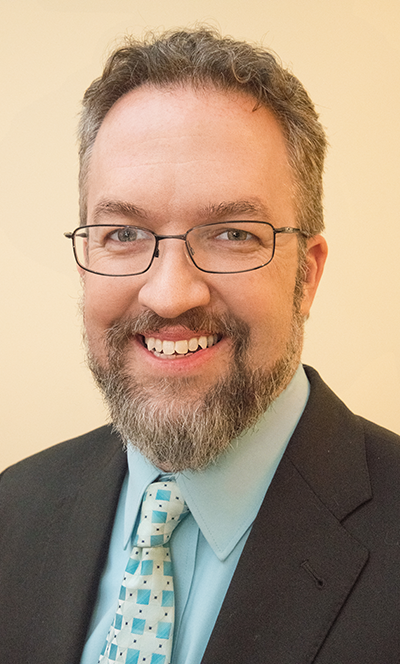 Bryan Davern, a 25-year hospitality industry veteran who has served in revenue management positions for hotels franchised by Hilton Worldwide, Marriott International and Radisson, among others, directs day-to-day revenue management strategy for M&R's nine managed hotels in Indiana, Missouri and Illinois.
Before joining M&R, Davern was regional director of revenue for Packard Hospitality Management LLC. He served RDA Management as director of revenue and front office for the Sheraton Denver Tech Center in Greenwood Village, Colorado, and regional revenue manager for the Sheraton Denver West and the former Burnsley All Suite Hotel, both in Lakewood, Colorado.
In addition, he served as assistant general manager of the Radisson Hotel Denver-Aurora in Aurora, Colorado. Early in his career, he was a front office manager and front office supervisor for a number of Colorado hotels.
Davern trained and is certified in revenue management by numerous hotel brands and graduated from Interstate Hotels & Resorts' Director of Revenue Management University.