Dilip Shetye
Corporate Director, Accounting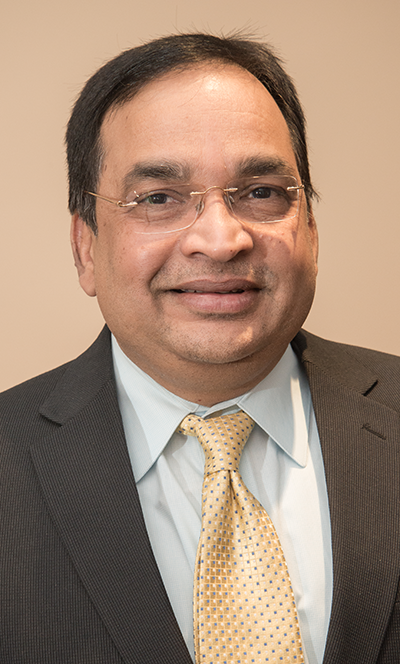 Dilip Shetye, a 20-year hospitality veteran, oversees M&R's accounting, finance, cash management, budgets, taxation, compliance and assimilation of new properties into the company.
Prior to joining M&R in 2014, he served in mid- and senior-level management positions with Hampshire Hotels & Resorts, New York; WNW Hospitality Management, Woodbury, New York; and The Bridgeport & Port Jefferson Steamboat Company, Port Jefferson, New York.
Shetye, a certified public accountant in New York and Delaware, is a member of the American Institute of Certified Public Accountants. He earned a master's degree in accounting and finance at the University of Mumbai, India.