Humayun Gul
Director, Hotel Accounting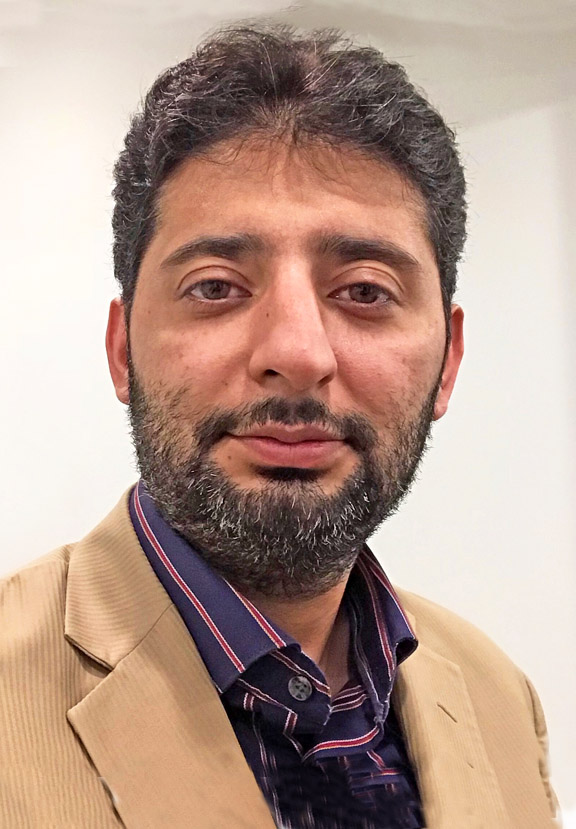 Humayun Gul, a 17-year finance veteran, oversees accounting functions for M&R Hotel Management's growing portfolio of hotels in New York, Midwest and South, supervising a team of four regional controllers and three staff accountants and reporting to the vice president of finance.
He additionally plays an integral role in the roll-out of two major corporate initiatives: M&R's enterprise resource planning program and its procurement and invoice system. His responsibilities also include providing preopening accounting support for the company's new hotels.
Gul previously served M&R as regional controller for the company's New York City properties from 2017 to 2019 and accounting manager from 2015 to 2016.
Gul served Highgate as assistant director of finance at the Courtyard Upper East Side Manhattan, New York, from 2016 to 2017 and, in 2017, director of finance for the Allegria Hotel, Long Beach, New York. From 2014 to 2015, he served Lam Group as accounting manager/controller for the Fairfield Inn Manhattan View, Long Island City, New York.
Gul started his hospitality career in 2007 at the Hashoo Group's Pearl Continental Hotel in Murree, Pakistan, rising from accounting manager to director of finance. From 2002 to 2006, he served Deloitte in Pakistan and Saudi Arabia.
He earned a bachelor's degree in commerce at the University of the Punjab, Lahore, Pakistan. He is designated as a Certified Internal Auditor by the Institute of Internal Auditors and a Chartered Accountant by the Institute of Chartered Accountants of Pakistan.