Maggie Isaac
General Counsel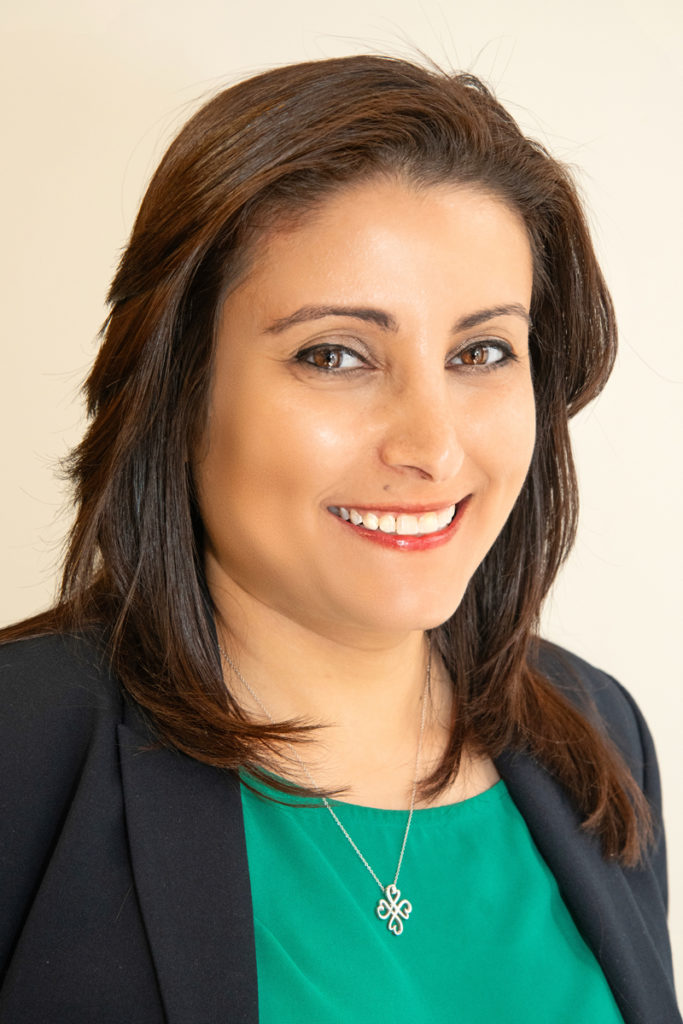 Maggie Isaac is responsible for leading M&R's strategic and tactical legal initiatives, providing senior management with advice on company strategies and their implementation, managing the legal function and overseeing the work of outside counsel.
She has been a member of Gandhi, Parekh & Isaac LLC, South Plainfield, New Jersey, for the last six years. Her practice is focused on commercial real estate finance in New Jersey and New York, representing institutional lenders, private equity groups and small businesses.
Earlier in her career, she worked as a law clerk intern for Jason St-Fleur & Associates, North Miami; an Arabic translator and interpreter for St. Thomas University School of Law, Miami Gardens, Florida; a managed-care, durable medical equipment representative for Joseph Pharmacy, New York; and a real estate sales representative for Bond New York.
She earned her law degree at St. Thomas University School of Law, where she graduated cum laude; master of business administration degree in international business at St. Thomas University and bachelor's degree in business and economics at Stony Brook University in New York.