Paul Viapiano
Regional Director, Operations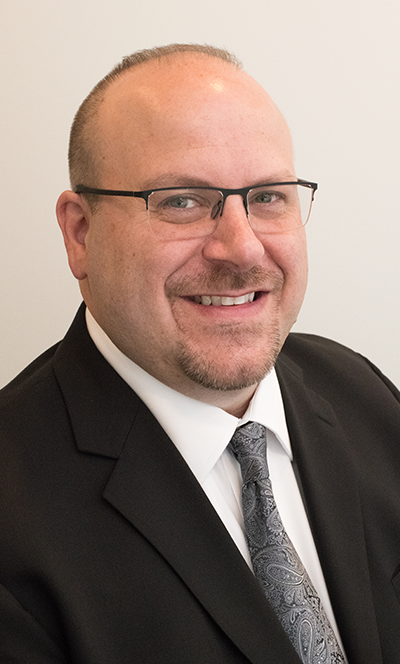 Paul Viapiano, a 28-year hospitality industry veteran with extensive grand-opening experience, is responsible for M&R's seven Manhattan hotels, supporting their efforts to control costs, maintain guest satisfaction, develop employees and achieve profitability through revenue generation.
He formerly was area general manager for Sage Hospitality, responsible for the day-to-day operations of the Residence Inn World Trade Center in New York. He also had oversight of Hampton Inn and Holiday Inn hotels on Long Island and Element, Courtyard and Hyatt House hotels in New Jersey.
From 2002 to 2014, Viapiano opened and managed Marriott's first dual-brand hotel in Manhattan, the Courtyard and Residence Inn Central Park; the Courtyard in Montvale, New Jersey; and the Residence Inn in Saddle River, New Jersey.
Earlier in his career, Viapiano served in increasingly responsible management positions at hotels in New York and New Jersey, dating back to 1991. He earned a bachelor of science degree in hotel and restaurant management at Lynn University, Boca Raton, Florida. He holds certifications in fire safety and diversity awareness.