Robert Arigo
Vice President, Operations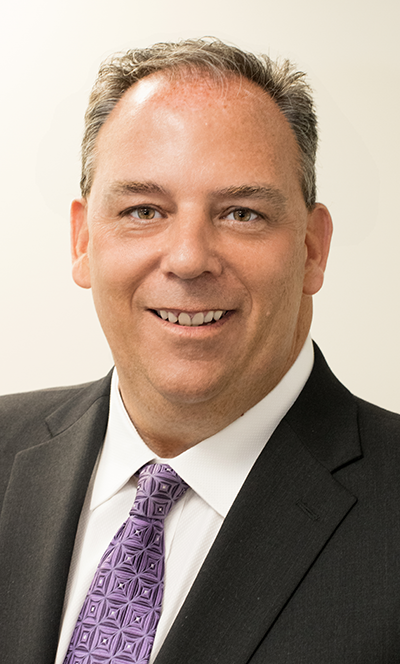 Robert Arigo, a 29-year hospitality veteran, is responsible for overseeing operation of the company's 15 managed hotels in the New York metropolitan area.
His mandate is to ensure each of M&R-managed hotel meets, if not exceeds, the high service standards set by M&R and our affiliated brands. In addition, he oversees M&R's select portfolio of asset-managed properties, ensuring that onsite managers deliver on the owners' expected return on investment.
He previously was senior director of operations for the New York properties of Hersha Hospitality Management, a division of Philadelphia-based Hersha Hospitality Trust. From 2010 to 2012, he was chief operating officer and asset manager for New York-based Widewaters Hotels LLC. He served as general manager of hotels in New York, Florida and Virginia from 2007 to 2010.
Arigo's asset management experience includes senior positions from 2005 to 2007 with Capital Hotel Management and Highgate Hotels, where he had oversight of Goldman Sachs' significant lodging portfolio.
Arigo earned a bachelor of science degree in finance at Bentley College, Waltham, Massachusetts. He has been recognized with multiple Hotel of the Year and Award of Excellence citations by Marriott International, Hilton Worldwide and Hersha Hospitality Management.