Amit Gandhi
President & Chief Executive Officer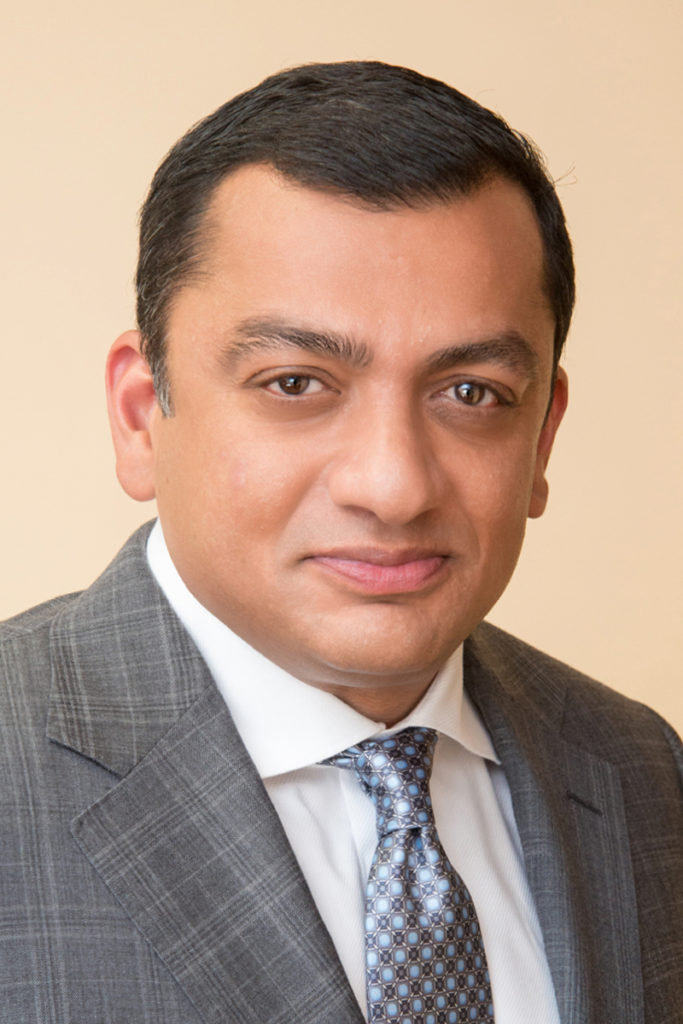 Amit Gandhi focuses on developing high-quality business strategies and plans and ensuring their alignment with M&R Hotel Management's short- and long-term objectives.
His role includes oversight of all operations and business activities to ensure they produce the desired results and are consistent with the overall strategy. He also leads and motivates team members to advance engagement and develop a high-performing managerial team.
He previously served Remington Hotels, a Dallas-based management company, and Hersha Hospitality Management, Philadelphia.
Gandhi earned a bachelor's degree at Duquesne University, Pittsburgh, in 1997, and a master of business administration degree at Temple University, Philadelphia, in 2001.
He earned the Certified Hotel Administrator designation from the Educational Institute of the American Hotel & Lodging Association and is certified by InterContinental Hotels Group as a general manager. He is a member of the IHG Owners Association and Hotel Association of New York City.