Anthony Cirillo
Vice President, Engineering/Construction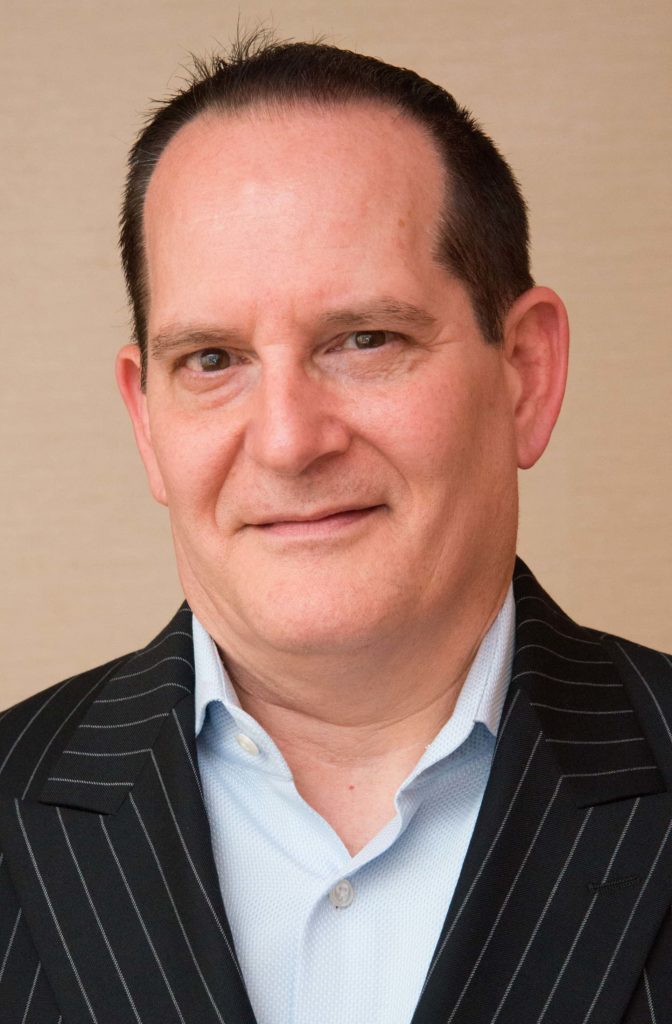 Anthony Cirillo is responsible for overseeing the life-safety, maintenance and engineering needs of the company's portfolio and serving as pre-opening liaison with contractors, suppliers, engineers, architects, designers and permitting agencies involved in the construction of hotels entering the M&R system and renovation of hotels already in the system.
Prior to joining M&R Hotel Management in 2014, he served AvalonBay Communities for two years as engineering director for New York and New Jersey and construction director for New York City. In the latter role, he oversaw a portfolio of high-rise and midrise residential buildings.
From 2009 to 2010 he was executive director of operations for MGM Electric in Brooklyn, New York. He was director of construction and engineering for Morgans Hotel Group in New York from 2007 to 2009. Over the course of his 38-year career, he also served Hartz Mountain Development in New Jersey, Starwood Hotels & Resorts Worldwide in New York, the Saddle Brook Marriott in New Jersey, Elite Contracting and Maintenance in New Jersey and National Electric Corporation in Norwood, Massachusetts.
Cirillo, a U.S. Marine Corps veteran, earned a bachelor of science degree in mechanical engineering at Sovereigns University, Arlington, Virginia, studied real estate and is certified in fire safety, HVAC and refrigeration, pool operation, and electrical technology. He holds a Black Seal boiler operator license and Six Sigma certification and is a member of the Hotel, Motel and Engineering Association.