Brian Athas
Vice President, Revenue Management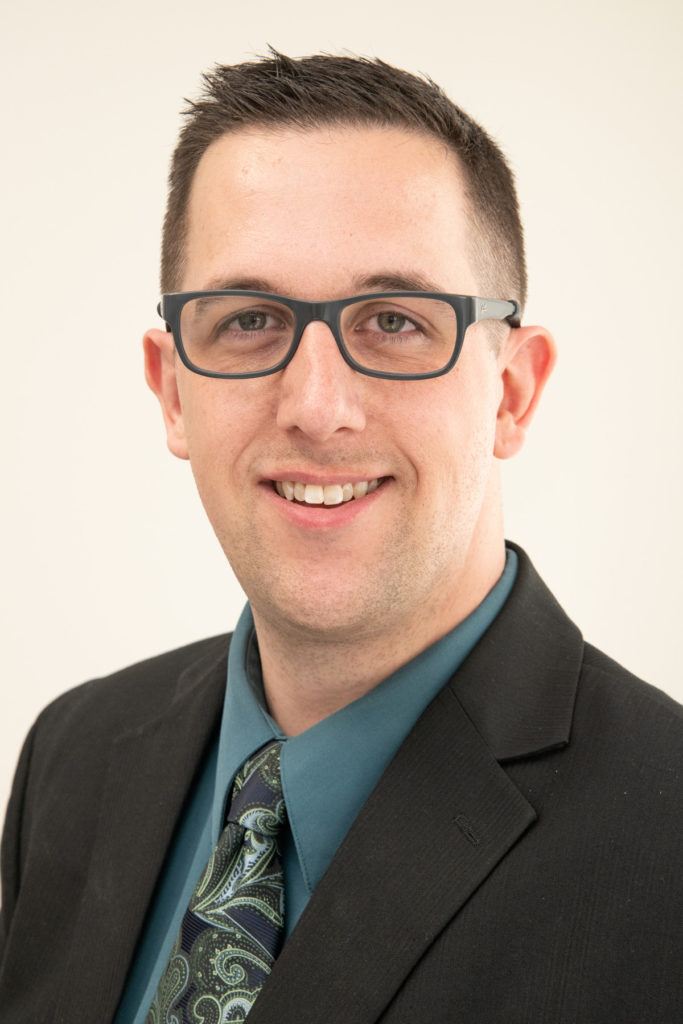 Brian Athas, a nineteen-year hospitality industry veteran, is responsible for contributing to, implementing and assessing the effectiveness of M&R's revenue management strategy company-wide.
He previously was revenue strategy director for TMI Hospitality, Fargo, North Dakota, where he implemented revenue management strategies for the management company's 190-plus hotels representing six major brands.
Prior to that, he was area director of revenue management for Waterford Hotel Group, Waterford, Connecticut, where he oversaw revenue management for hotels in Connecticut and Arkansas.
Athas earned a bachelor of science degree in hospitality and tourism management at Isenberg School of Management of the University of Massachusetts Amherst. He was certified as a hotel revenue manager certification by the Educational Institute of the American Hotel & Lodging Association.