Christopher Beyer
Vice President, Operations Midwest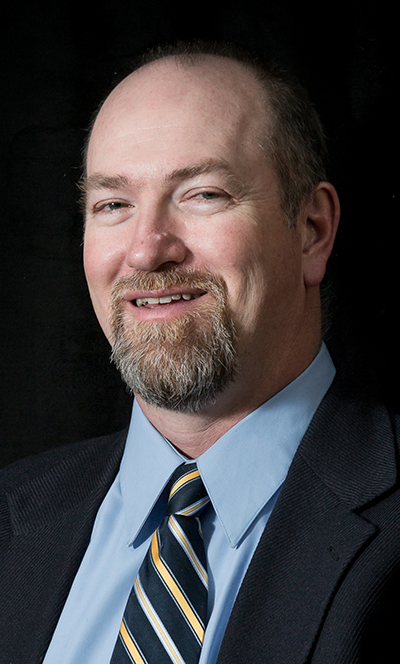 Christopher Beyer, a 30-year hospitality industry veteran, is responsible for achieving profitability through revenue generation, cost control, guest satisfaction and developing employees for M&R's nine managed hotels in Indiana, Missouri and Illinois.
He previously served the Hilton Garden Inn Joplin in Missouri for seven years as general manager. Earlier, he was general manager for the Fairfield Inn and the former Baymont, both in Joplin, and night auditor, guest services representative and general manager in training at the Super 8, also in Joplin.
Beyer studied accounting at Missouri Southern State College in Joplin.