Cleo Clarke
Vice President, Human Resources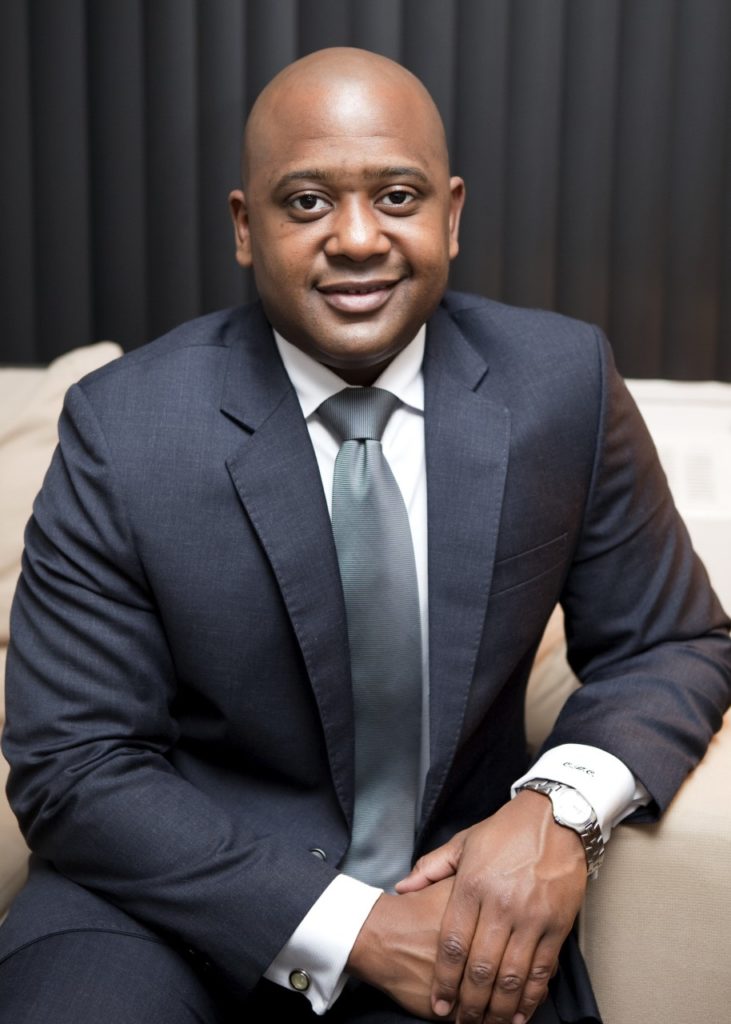 Cleo Clarke has joined the M&R team as the Vice President of Human Resources. Cleo is a senior human resources professional who has been an executive in the hospitality industry for more than 20 years. Prior to joining M&R, Cleo spent time as the Global Vice President of Human Resources at sbe, where he was responsible for leading sbe's Human Resources strategies and providing guidance and leadership to the company's executive staff, C-suite employees, and the Field Human Resources Leadership Team. Cleo has facilitated complex global, HR programs for leading hospitality companies, including EATALY, HARRI.com, Maison Kaiser, Hilton Hotels, Jean-Georges Restaurant Management, Two Roads Hospitality, Sodexo Contract Food Services, InterContinental Hotels and Resorts, and Highgate Hotels.
In his new role, Vice President of Human Resources, Cleo reaffirms M&R's commitment to putting customers first and creating a people first philosophy that will allow M&R to continue to provide outstanding service. He will be based in the New York City corporate office where he will be responsible for leading M&R's global HR function, as well as continue to strategically align human resources to create, maintain, and implement strategies to support the business objectives of M&R as we continue to grow.
Cleo is a native New Yorker and earned a M.S. in Human Resources and Labor Relations Management from Baruch College in New York City. He also holds an Associates & Bachelor's degree from J&W (Johnson & Wales University) in Hospitality Management.