Jigs Gandhi
Vice President, Purchasing & Corporate Services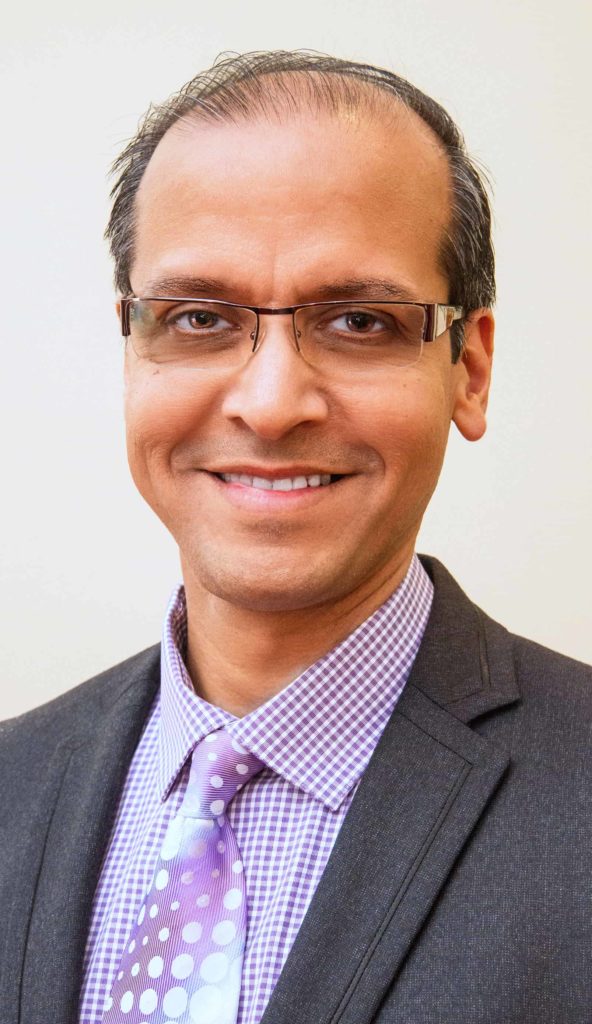 Jigs Gandhi is responsible for acquiring M&R's goods and services, sourcing vendors, negotiating contracts, overseeing technology services and managing new projects.
A 16-year lodging industry veteran, Gandhi started his M&R career in 2003 as a front office manager. He served as a property-level manager from 2005-2008 and was promoted to regional general manager. In 2013, he was named regional director of operations. Two years later, he was appointed to his current position.
Gandhi earned bachelor of commerce and bachelor of business administration degrees at the University of Mumbai, India, and a diploma in financial management at NMIMS University, Mumbai. He earned a Certified Hotel Administrator certification through the Educational Institute of the American Hotel & Lodging Association. He holds general manager certifications from Wyndham Hotel Group, Choice Hotels International, Best Western International and InterContinental Hotels Group.