Manish Patni
Executive Vice President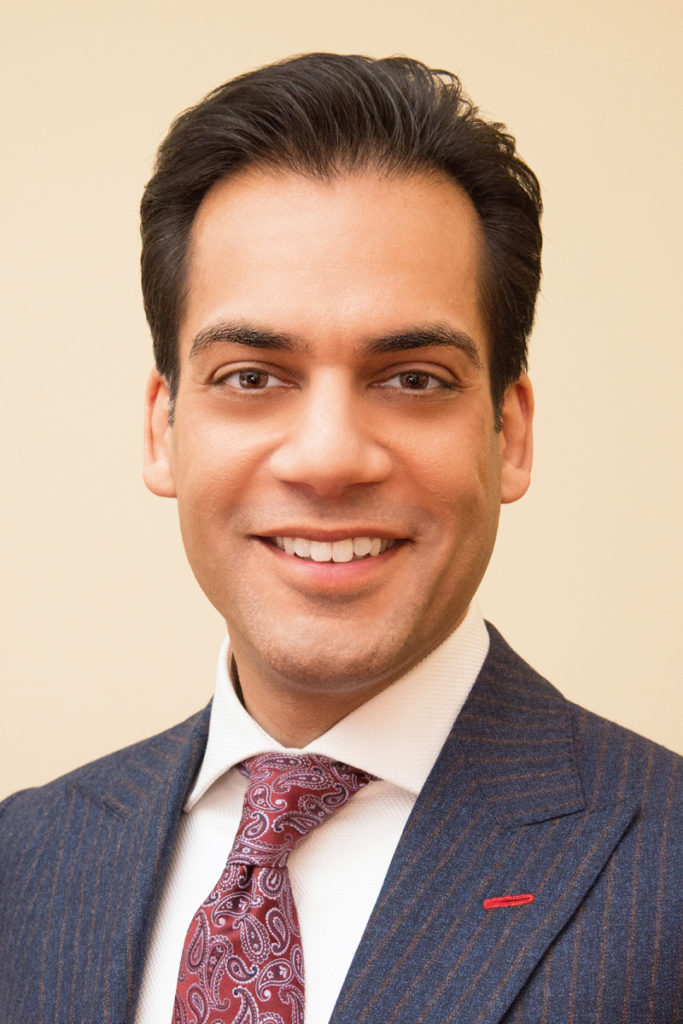 Manish Patni, a 20-year hospitality veteran and M&R Hotel Management co-founder, develops and oversees the company's financing programs, manages capital planning and is an active participant in development initiatives.
Patni analyzes corporate spending to ensure investors receive a strong and steady return on their investments. He also plans capital investments, including property improvement plans for existing assets, and participates in development, helping expand the company's portfolio in the New York metropolitan area and Midwest.
He previously served Hersha Hospitality Management, Philadelphia.
Patni earned a bachelor's degree at St. John's University, New York, in 1997.
He earned a Certified Hotel Administrator designation from the Educational Institute of the American Hotel & Lodging Association and is a member of the Asian-American Hotels Owners Association and NYC & Company.